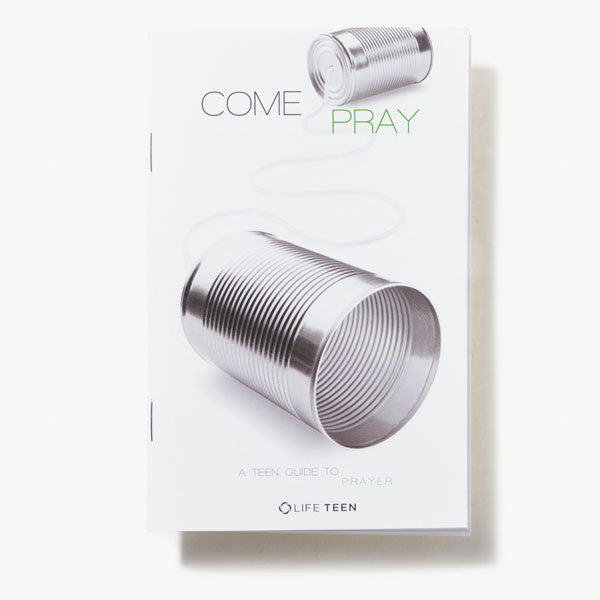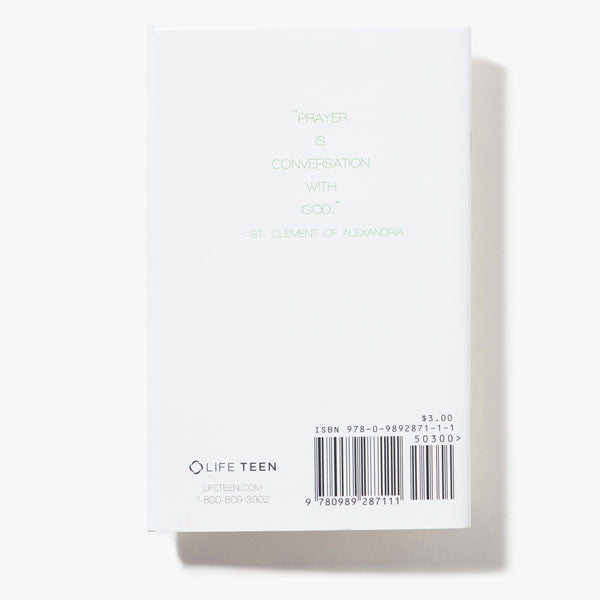 Beyond Bedtime Prayers
If you are still saying the same "bedtime" prayers that you said when you were in second grade your faith life probably looks like a second-grader. As we grow and mature in life we need to also grow and mature in our faith; this begins with prayer.

But prayer is tricky. How do we pray well? What do we say? Is it better to use formalized prayers or to pray spontaneously? Those are great questions which are answered in Come Pray. This pocket-guide features several easy-to-navigate sections about dealing with distractions, specific situations for prayer, and a full list of common Catholic prayers you need to know. Ditch the second grade prayers and ditch a boring faith life.
Who Needs It
Any person that wants to take their prayer life to the next level will benefit from the wisdom contained in Come Pray.
Using This Book
Come Pray makes an excellent gift and can be used in a variety of ways in youth ministry:
Give a copy to every member of your Core Team
A gift for your teen leadership team
Have several copies available during Eucharistic Adoration
Provide a copy to every parent at the beginning of the year
Confirmation gift
Retreat gift