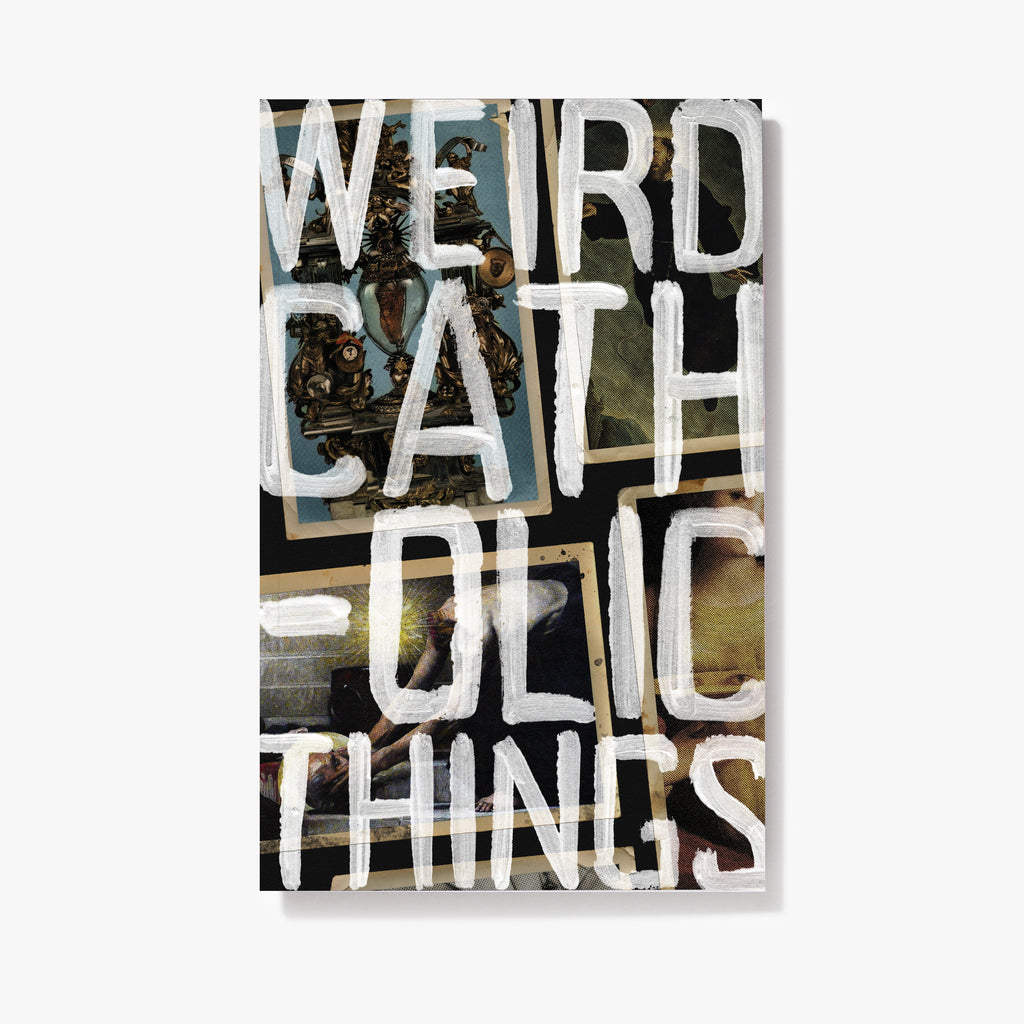 $12.00
$0.00
Weird Catholic Things
It's About to Get Weird
The Catholic faith is beautiful. From the magnificent cathedrals to the elaborate celebrations, the many prayer devotions to the lives of the saints, the Church is full of sensible traditions. But there is another realm of the Church that is, well, kind of weird. This book is all about the weird.
The result of a brainstorm session on random traditions and questions about the faith, Weird Catholic Things offers insight into elements of the faith that may seem less than logical. From throat blessings to exorcisms, relics to Marian apparitions, this book dives deep into all of the weird Catholic things.
Who Needs It
Any teen who is curious about some of the more unique aspects of the Catholic faith.
Using This Book
This book offers an interactive approach to weird Catholic things, so it is great for individual or group use. It can be used as a conversation starter for a small group gathering, or it can be gifted to a teen who desires an explanation for everything.