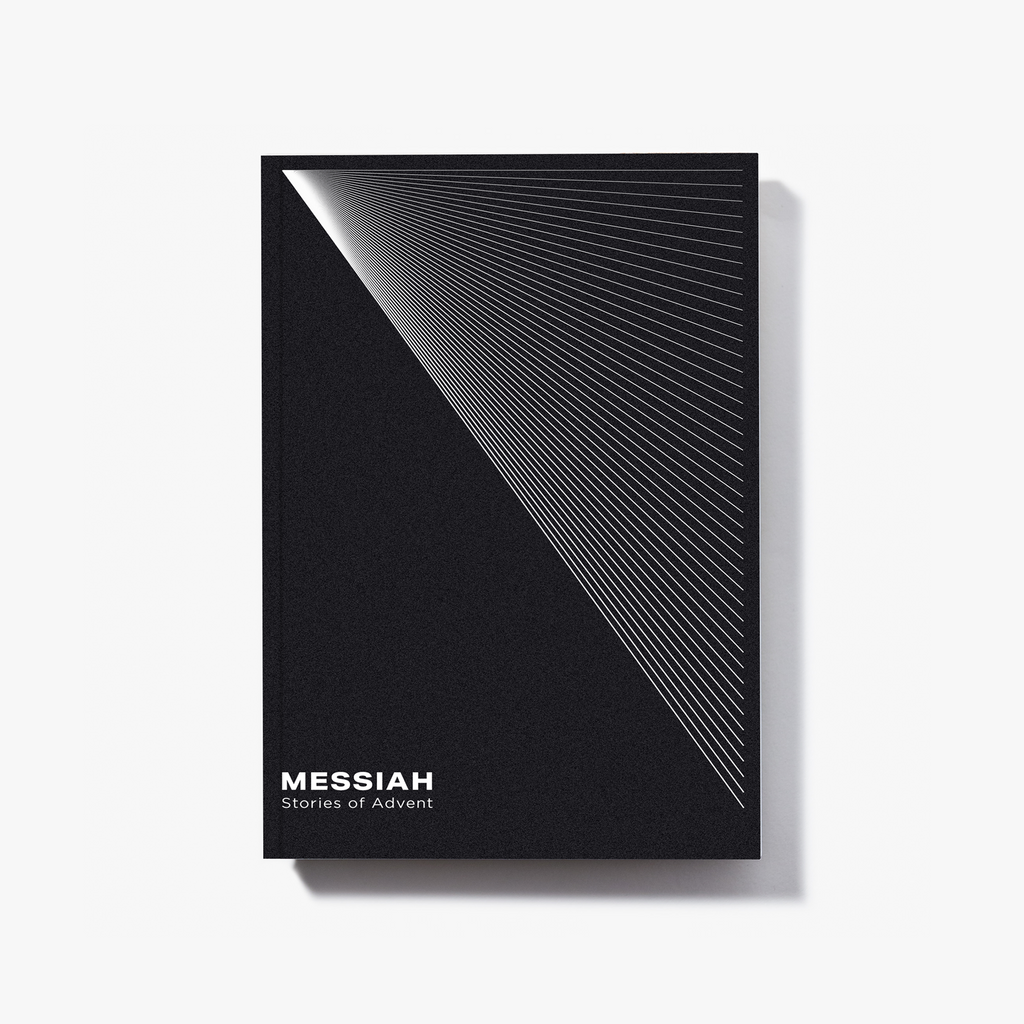 $2.50
$6.00
Messiah Stories of Advent
The Messiah is Present in the Mess
The lights strung flawlessly, the ornaments placed just right, the bows in perfect symmetry. During the Christmas season, we often strive for perfection; however, life isn't always so orderly. In fact, sometimes it's rather messy. It's in this mess that we are often left wondering if God has somehow forgotten us, if He has stopped responding to our prayers. The reality is, we have a Messiah who enters into our mess. Messiah: Stories of Advent shares the testimony of several individuals who came to this realization in their lives and encountered God in the midst of the mess of doubt, relationships, and loneliness. This Advent season, journey with these authors as they invite you to open the door to Jesus, the Messiah, who deeply desires to transform your mess.   
Who Needs It
Any person who wants to welcome the Messiah into their life — and mess — during the Advent season, in order to prepare their hearts to receive Him at Christmas.

Using This Book
Messiah: Stories of Advent is great for personal, group, or family use. It would also make a great gift for a youth minister, family member or friend who has "everything," or a discipleship small group.