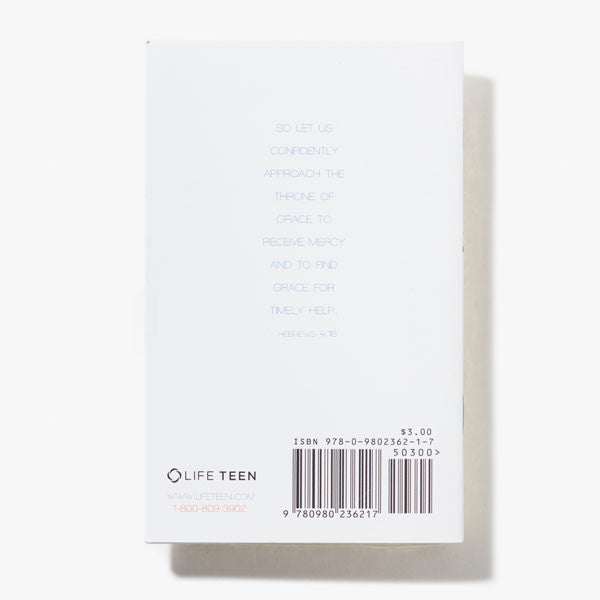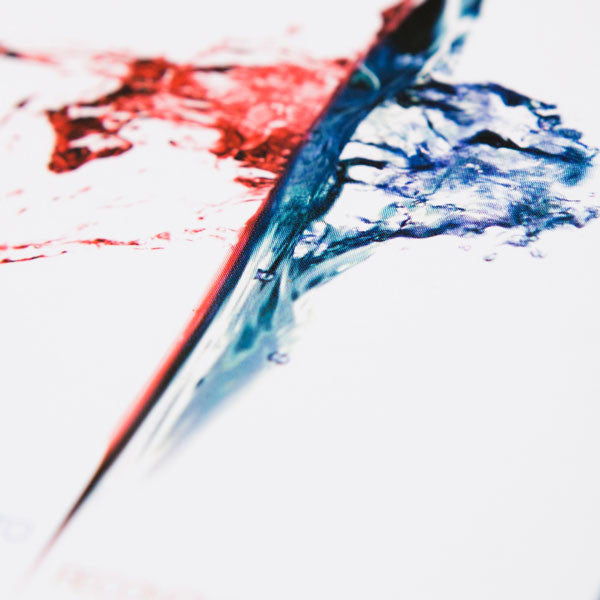 Your Friend In Line
Maybe the last time you went to confession was seven years ago…or seven days ago. Regardless of if you've been away from the sacrament for a long time or only a couple of weeks, the feeling of waiting in the confession line is always a little bit tense. Don't wait alone.
Come Clean is filled with tools to help prepare your heart for the Sacrament of Reconciliation and will help calm any pre-forgiveness anxiety you may be feeling. The next time you go to receive the sacrament – whether it is next week or next month – bring Come Clean along with you and don't wait alone in the confession line.
Who Needs It
This pocket guide is perfectly suited for a person that does not understand the Sacrament of Reconciliation or simply wants to know more about this incredible sacrament of mercy and how to be more open to the grace that we receive from it.
Using This Book
Come Clean can be used in a variety of ways:
Buy several copies to be available near the confessional at your parish
Pass out to teens during an examination of conscience at a Life Night, Edge Night, or retreat
Pass out to teens before summer conferences, retreats, or mission trips for their backpack
Confirmation gifts
Retreat gifts