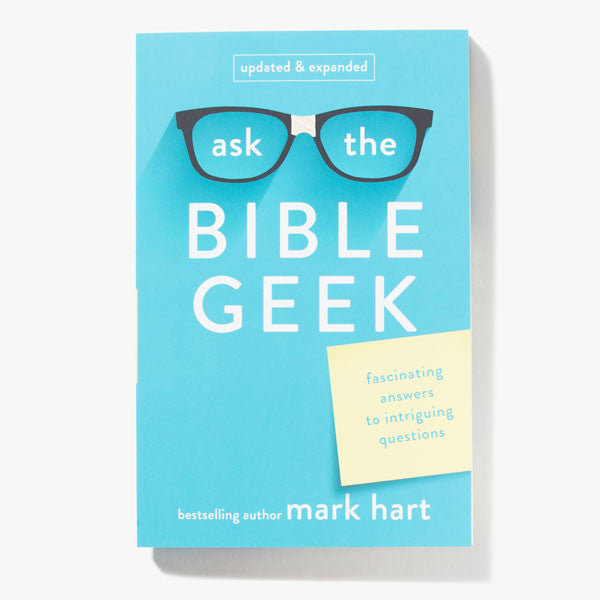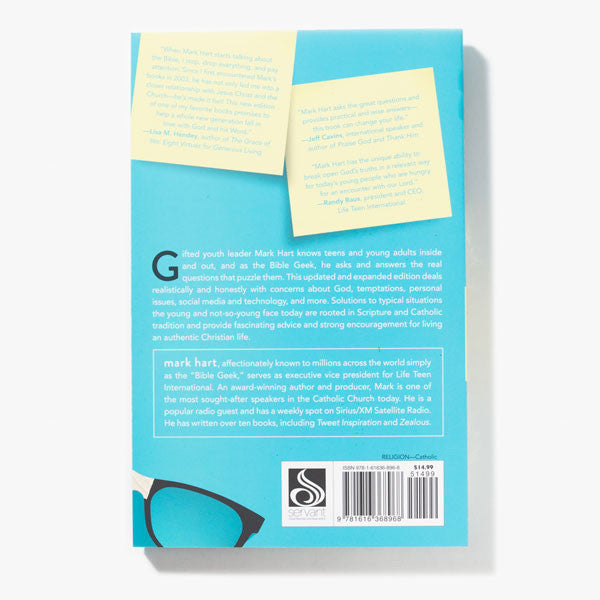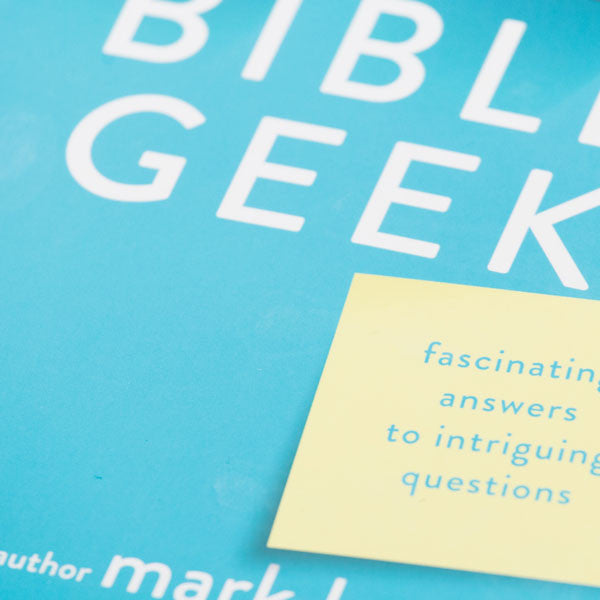 $14.00
$0.00
Ask The Bible Geek
The Bible Says That?!? 
Got questions? The Bible has an answer to them. Mark Hart has been asked lots of questions throughout his 20-year career in youth ministry and found answers in a book much older (and wiser). He has collected these questions and compiled them into one, easy to read book. The topics you'll find on these pages are an assortment of the serious and simple, including inquiries about God, the Church, temptations, social media, technology, and more. The solutions Mark provides are lighthearted and uplifting, but also challenge readers to find God in the everyday and truly live a life for Christ.
Who Needs It
Catholics of any age looking for answers to some of life's difficult, intriguing, and amusing questions.
Using This Book
Ask the Bible Geek is a book for Catholics of any age, on any stage of their faith journey. This book would make a great gift for:
A youth minister that wants some Biblical support

High school graduation

Parents growing in faith alongside their children

Any person that loves to ask "Why?"