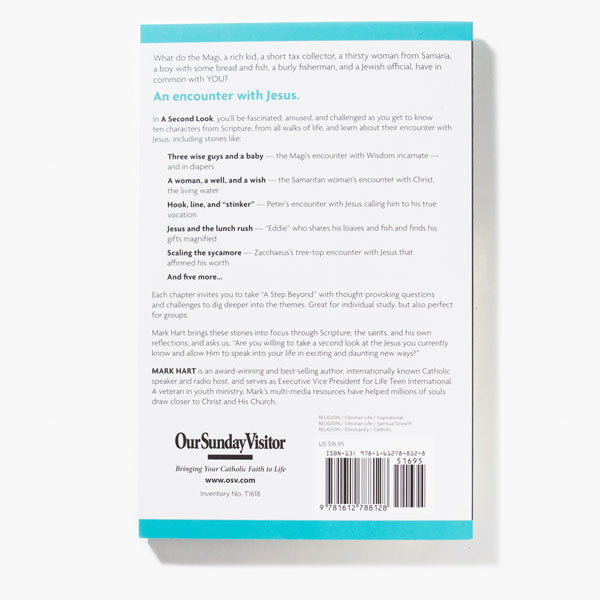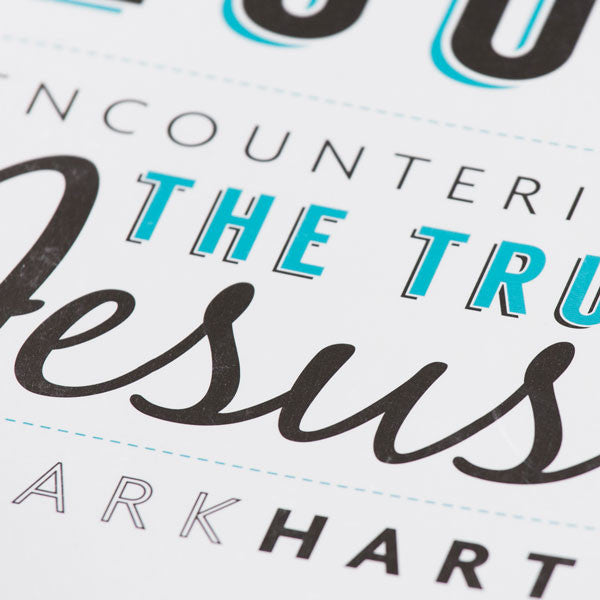 $16.00
$0.00
A Second Look
An Encounter with the Divine
So, which one is He – the bearded hippie or the religious zealot? Is He just a really nice guy or the one who will change your life radically if you allow Him? 
For over 2,000 years, men and women have tried to understand Jesus and how His life calls us to change our own. A Second Look doesn't have all the answers but does aim to answer one: How can we more deeply encounter Jesus Christ in our own lives?
Using his gift of authenticity and humor, Mark Hart draws us more deeply into twelve different encounters with Jesus in Scripture and challenges us to see ourselves in each story even more vividly than before. A Second Look is a must read for anyone wishing to meet Jesus in a new way.
Who Needs It
Any high school aged teenager or adult who would like to more deeply encounter the person of Christ through the Scriptures.
Using This Book
A Second Look is a great gift for anyone in need of growing in personal devotion to the person of Jesus Christ. It also makes a great gift for:
High School Graduation

Small Group Study for teens or adults

A Scripture Study Group