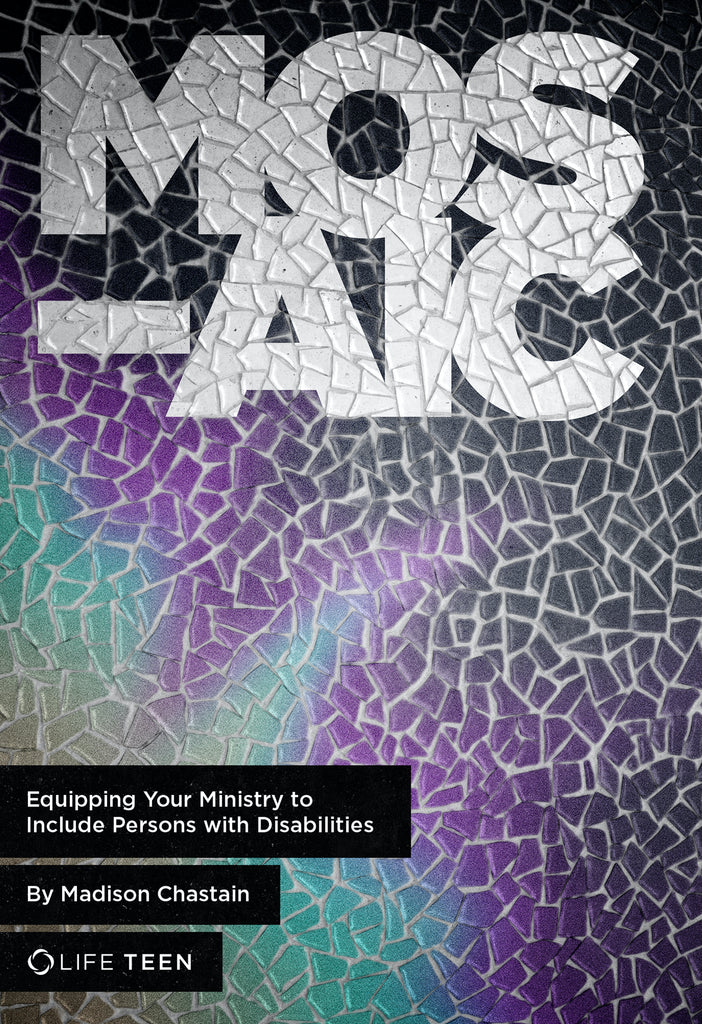 Beyond Boundaries: Unlocking the Door to Inclusive Ministry
In a world where everyone has unique needs and abilities, how do you reach out to a community that often feels invisible?
In this transformative guide, discover the crucial role of disability-inclusive ministry and the journey of engaging with individuals with disabilities. Navigate the uncertain waters of initial encounters, the fear of inappropriate conduct, and the desire to help without alienating.
Whether you are a seasoned ministry professional or a newcomer, this book is your handbook for developing compassionate, empathetic, and understanding environments. Here, you'll learn to see beyond preconceived notions and explore the beautiful possibilities that disability-inclusive ministry offers.
Prepare for an illuminating journey beyond fears, beyond assumptions, and into the realm of true relationships. Get ready to ask the right questions, learn about unique abilities, and create an environment where everyone feels welcomed and valued.
With this book, you will find the courage to open the door to inclusive ministry and embrace the beautiful diversity that makes us human. Welcome to your guide on embracing all, ignoring none, and creating a space of love and understanding. Welcome to the beautiful possibilities of disability-inclusive ministry.
Who Needs It
All Catholic youth ministry professionals, newcomers to the field, caregivers, and anyone seeking to broaden their understanding and capabilities in creating a truly inclusive community.
Using This Book
Mosaic: Equipping Your Ministry to Include Persons with Disabilities serves as a handbook, providing insights, practical strategies, and a wealth of knowledge to foster disability-inclusive environments, from initiating contact to facilitating activities and games.