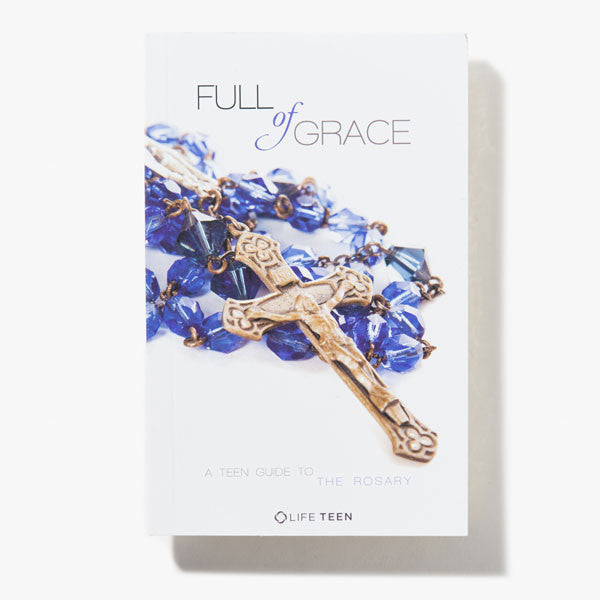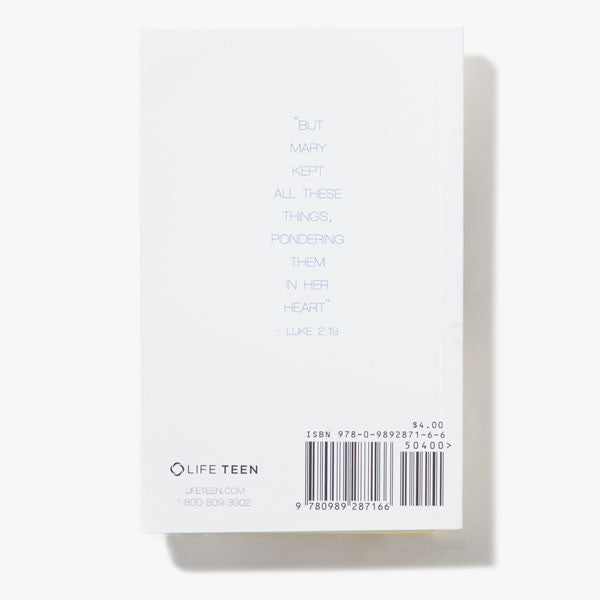 $4.00
$0.00
Full of Grace
Game Changer
The rosary is more than repetition; it is a powerful way to enter into the lives of Jesus and Mary and journey with them. The rosary is a gift – when was the last time you unwrapped it? Many people struggle with the rosary because they don't understand it. Don't let confusion about the rosary intimidate you.

Full of Grace is a pocket-sized book that has everything you need to dive into the rosary. Practical explanations about how to get started with the prayer, ways to go deeper, and how to pray with Sacred Scripture are just a couple of the impactful chapters in this incredible resource.

 
Who Needs It
Any person that wants to make Marian devotion, especially the rosary, a deeper part of their prayer routine will greatly benefit from this book.
Using This Book
This resource is great in a youth ministry setting as well as personal use:
Have several copies available during silent time on a retreat
Offer copies for people waiting in line for confession
Give copies to parish to celebrate Marian feast day
Pray through resource with small discipleship group
Retreat gift
Confirmation gift